Alchemist-pharm chemical Technology Co. Ltd. is a high-tech company which specificalized in R&D and production of fine chemicals, pharmaceutical raw materials and intermediates. Located in zhengzhou high and new technology industrial development zone , the company owns R&D labs and pilot workshop, and is equipped with complete experiment equipments and advanced analyzing and testing equipments (such as 400NMR, HPLC, etc.). Main business of the company includes two parts. One is custom chemicals service, which aims at providing service to Chinese and overseas companies engaged in medicine and intermediates production and business. The other is to develop chemistry projects for industrialized production, and to offer technological services in the area of products industrialization to realize transformation of experimental achivements to industrial products.
We have bulit an enthusiastic team consisting of overseas scientists and senior chemists and chemical engineers.
Our target is to construct the enterprise culture of "Market as the first and technology as the base", and to realize the common value of our clients, employees and the Company.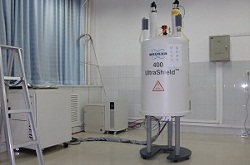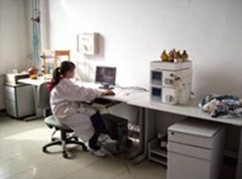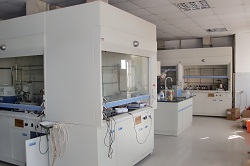 To offer outsource service in chemical research, mainly including FTE, and custom synthesis scaling from grams to kilograms of products.
To offer technological services in chemical products industrialization, including resolutions for chemical process problems, product optimization, pilot production, large-scale production and worshop designing.
Accept project commission and cooperation of chemical products.